Get Pre-Approved by an Experienced Loan Officer
Secure your next home loan with me!  I offer quick home loan pre-approvals and competitively low rates to help you compete against other buyers.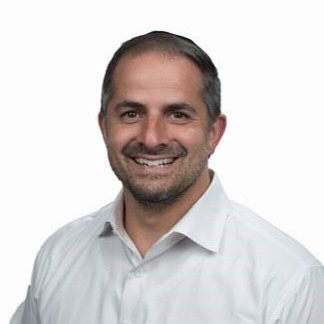 Being a leader in the industry is something I take great pride in.  With over 18 years in the mortgage field, I have helped 1000s of clients get into their dream home or refinance their current loan. 
As CEO of Hypotec, my role extends from helping my personal clients to building a team of talented loan officers.  With access to all loan products at the most competitive rates, you can feel confident knowing you are in good hands.
At Hypotec, we're proud to offer an experienced team who's here to work for you. Whether you're shopping for a new home, looking to refinance your current loan or just curious about the home buying process, our dedicated loan officers are here to help you navigate the numbers. Our best in industry digital platform gives you a simple, clear experience start to finish.
Get a Real Pre-Approval in Minutes!
No matter where you're currently located or looking to move, I'm ready to serve you in all of the above states I'm licensed in.  With licenses in +10 states including some of the hottest real estate markets in the US, I'm ready to get you the rates you deserve!
Speak with an Experienced Loan Officer
Let me help you get the rates you deserve for the home that you love!  Whether you're purchasing a new home or need help refinancing your current home, I'm here to help.  Give me a call, shoot me an email, or fill out a quick pre-approval to get started.